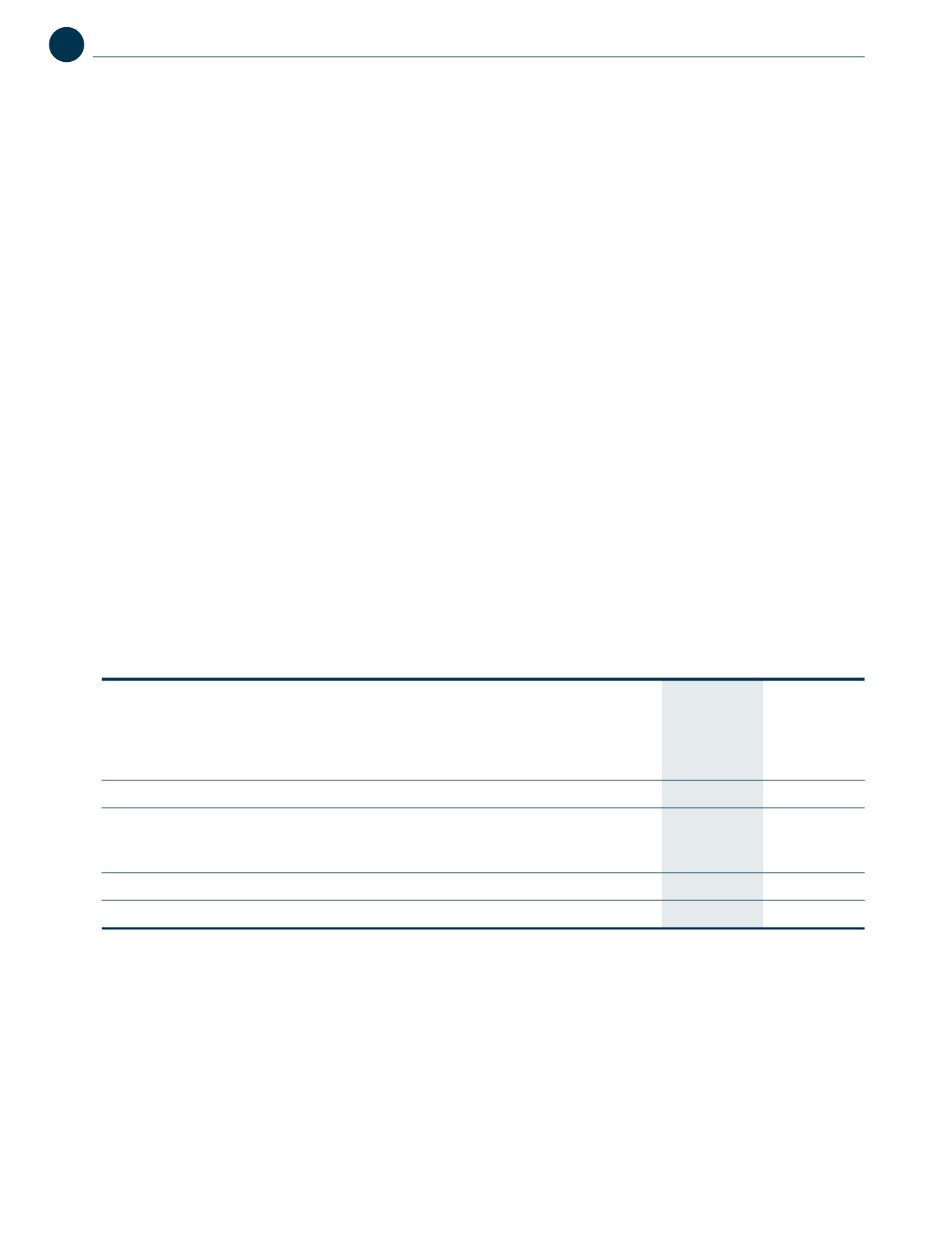 Kumpulan Fima Berhad
(11817-V)
168
Notes to the
financial statements
31 march 2017
13. Property, plant and equipment (cont'd.)
(a)
Buildings, plant and machinery, storage tanks and pipelines of the subsidiaries carrying out bulking activities with a net
book value of approximately RM21,186,000 (2016: RM24,631,000) are situated on land which is leased from Lembaga
Pelabuhan Kelang ("LPK") by the subsidiaries. The lease will expire in 2022.
(b)
A building of a subsidiary, Fima Palmbulk Services Sdn. Bhd., with a net book value of RM1 (2016: RM1) was constructed
on land leased from Penang Port Commission. The subsidiary has a renewal option to renew the lease for a term of five
years beginning from 1 July 2018 to 30 June 2023. It is expected that the subsidiary will continue to lease the land from
Penang Port Commision.
(c)
Included in the property, plant and equipment of the Group and of the Company are cost of fully depreciated assets
which are still in use amounting to approximately RM196,773,000 (2016: RM195,555,000) and RM2,641,000 (2016:
RM2,339,000) respectively.
(d)
The factory extension of the Group with a net book value of RM127,565 (2016: RM179,000) was constructed on a piece
of land leased from the lessor. The lease will expire on 30 April 2020.
(e)
If the total amounts of the freehold land, leasehold land and buildings had been determined in accordance with the
historical cost convention, they would have been included at:
Group
2017
2016
RM'000
RM'000
Cost
Freehold land
3,508
3,508
Leasehold land
62,817
62,817
Buildings
25,207
20,554
91,532
86,879
Accumulated depreciation
Leasehold land
(4,071)
(2,726)
Buildings
(7,474)
(4,437)
(11,545)
(7,163)
Net carrying amount
79,987
79,716