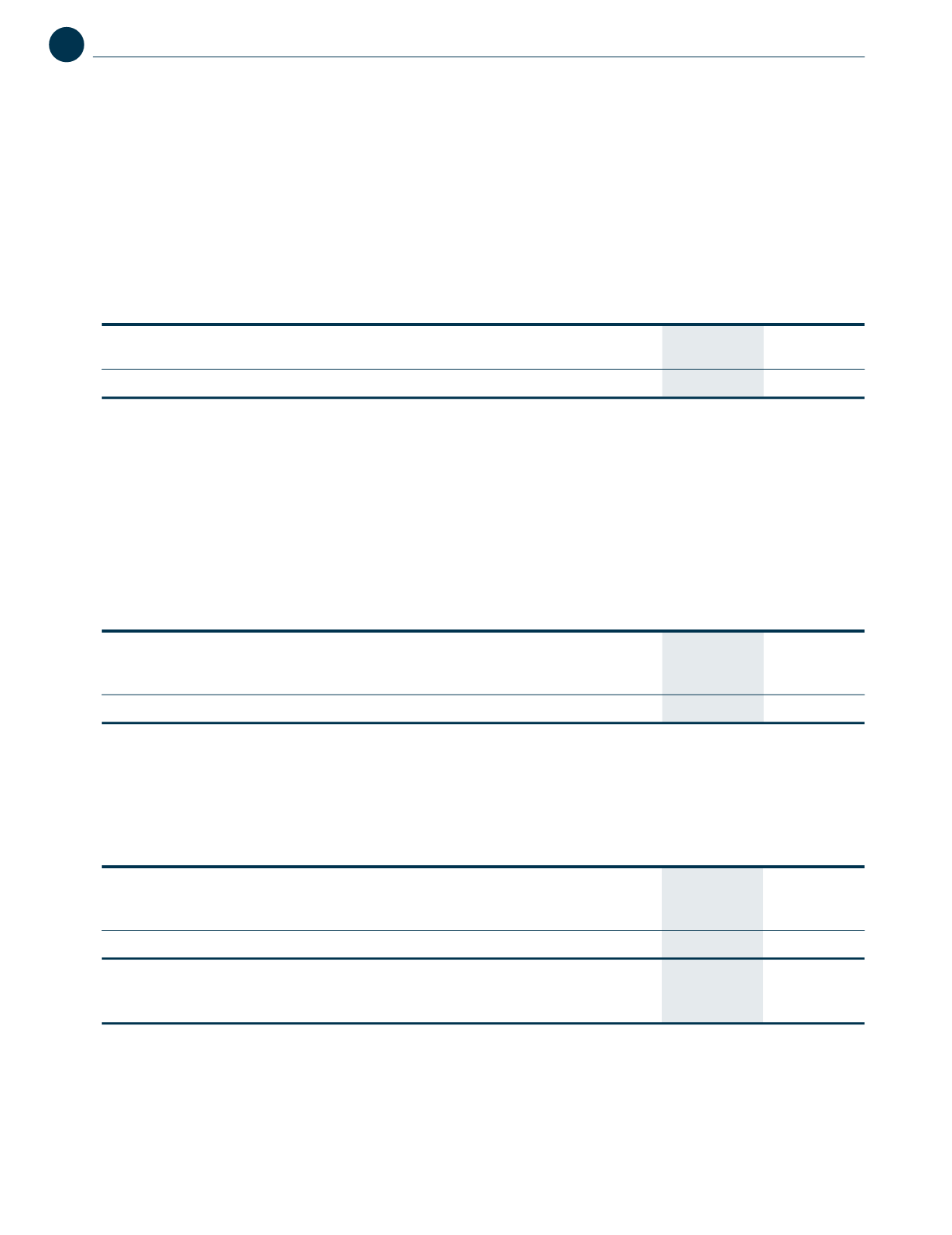 Kumpulan Fima Berhad
(11817-V)
190
Notes to the
financial statements
31 march 2017
31. Provisions
Group
2017
2016
RM'000
RM'000
Provision for warranty
14,827
17,114
Provision for compensation claim
2,120
2,120
16,947
19,234
(a)
Provision for warranty is based on current volumes of products sold still under warranty and on historic quality rates as
well as estimates and assumptions regarding future quality rates for new products.
(b)
Provision for compensation claim is for a tenant's renovation costs and general damages arising from an early termination
of a tenancy agreement by a subsidiary of the Company, Fima Corporation Berhad ("FCB"). On 27 September 2011, the
Court of Appeal had allowed FCB appeal against the decision handed down by the High Court in favour of the tenant and
directed that the matter be remitted back to the High Court for a full trial. There has been no development since then.
Group
2017
2016
RM'000
RM'000
As at 1 April 2016/15
17,114
16,492
Reversal of provision
(5,829)
(3,414)
Charge for the year
3,542
4,036
As at 31 March
14,827
17,114
32. Commitments
Group
2017
2016
RM'000
RM'000
Capital expenditure
Approved and contracted for: Property, plant and equipment
2,749
2,955
Approved but not contracted for: Property, plant and equipment
26,080
51,314
28,829
54,269
Share of capital commitments of associated companies
Approved and contracted for: Property, plant and equipment
2,290
2
Approved but not contracted for: Property, plant and equipment
5
6,696