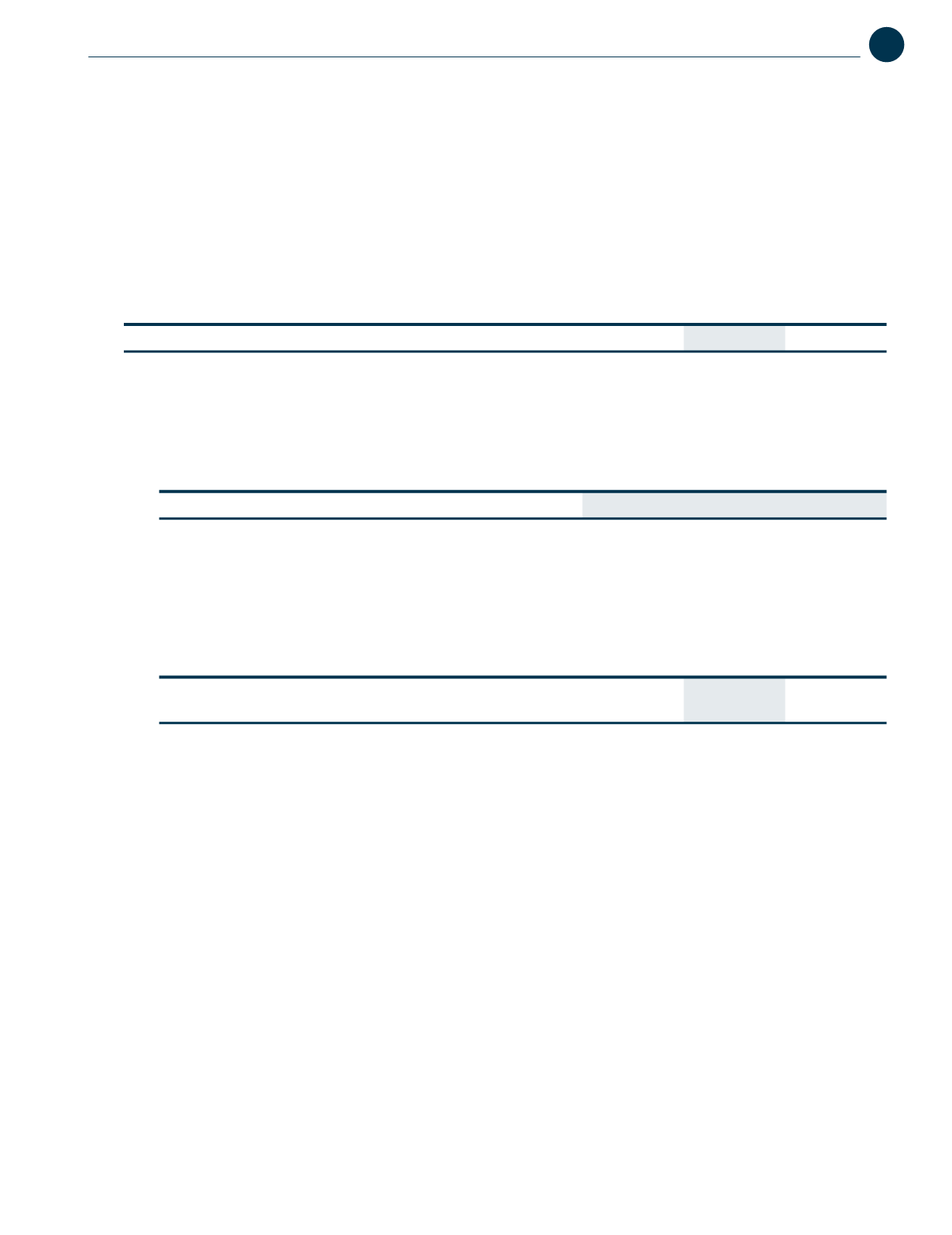 Annual Report 2017
175
Notes to the
financial statements
31 march 2017
18. Goodwill on consolidation
Group
2017
2016
RM'000
RM'000
At 1 April 2016/2015 and 31 March
12,710
12,710
(a) Impairment tests for goodwill
Goodwill has been allocated to the Group's cash generating units identified according to business segment as follows:
Bulking Plantation
Total
RM'000
RM'000
RM'000
As at 31 March 2017/2016
12,200
510
12,710
(b) Key assumptions used in value-in-use calculations
The following describes each key assumption on which management has based its cash flow projections to undertake
the impairment testing of goodwill:
2017
2016
%
%
Average discount rate
1
10.5
5.4
Terminal growth rate
2
2
5
Assumptions:
1.
Pre-tax discount rate applied to the cash flow projections.
2.
Weighted average growth rate used to extrapolate cash flows beyond the budget period.
(c) Sensitivity analysis
In assessing value-in-use and fair value, management believes that no reasonably possible change in any of the above
key assumptions would cause the carrying value of the goodwill to materially exceed its recoverable amount.